Peak
Lehmann Maupin, New York
Oct. 7 - Dec. 4, 2010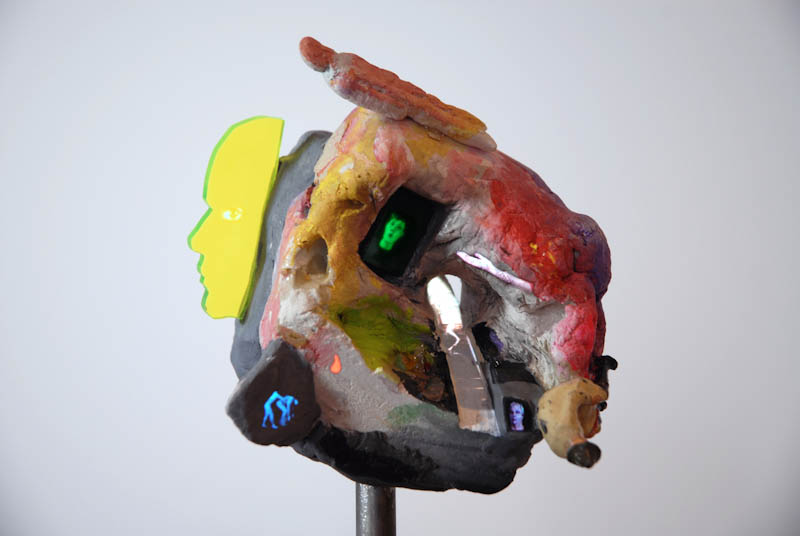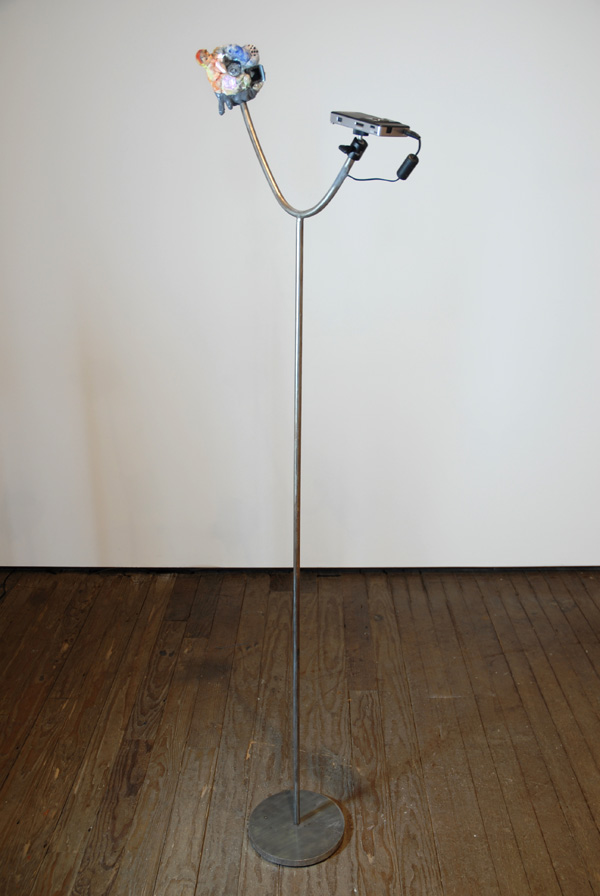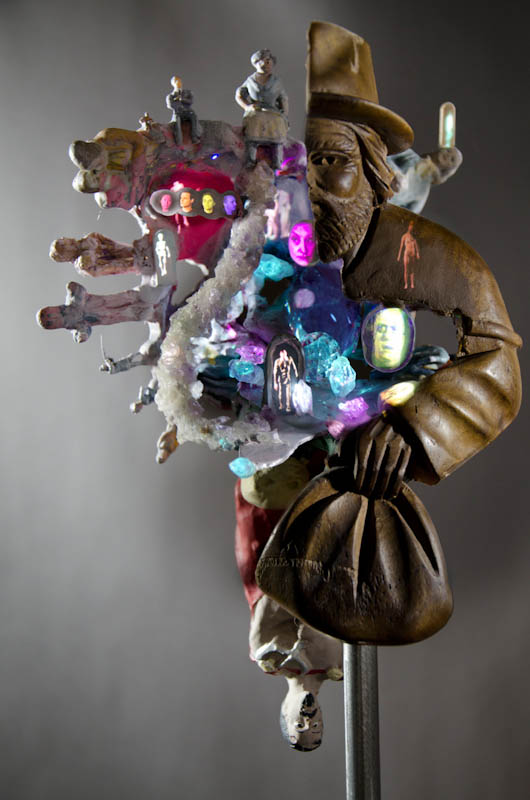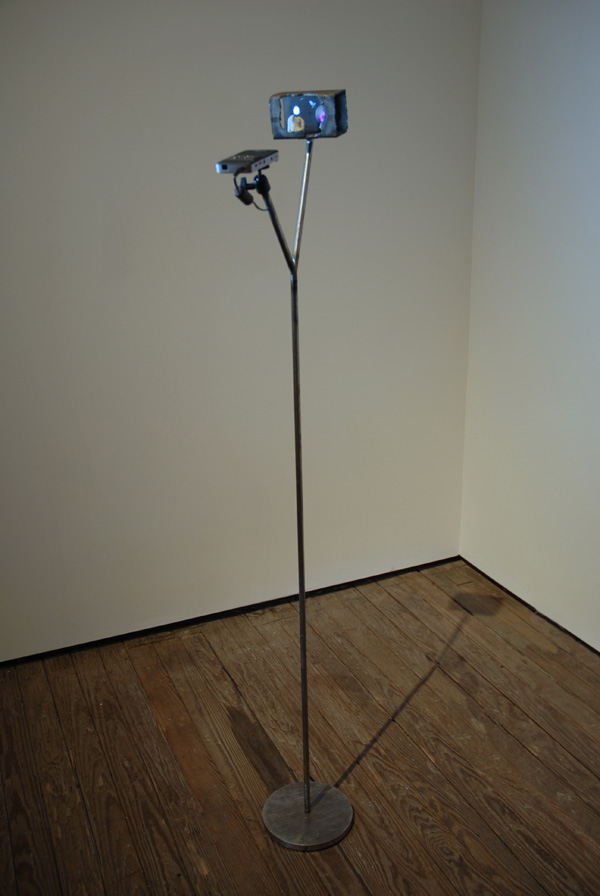 Lehmann Maupin presents Peak, an exhibition of new works by Tony Oursler, on view at 201 Chrystie Street, 7 October thru 4 December 2010. Peak continues the artists exploration into the ways in which technology affects the human psyche. Focusing on humankinds obsessive relationship to computers and other virtual platforms, the works in this exhibition are microcosmic scenes that convey the varied nature of these relationships, such as obsession, escapism, isolation and sexual fetish. The installations reference dynamic systems and models, such as flowcharts, Rube Goldberg machines and astronomical orreries. Ourslers projections combine glass, clay, steel and other raw materials with a synthesis of performance language and rhythmic editing.

Oursler explores Masahiro Moris The Uncanny Valley, which theorizes that as inanimate objects become closer in appearance to the human form and face, mankind will find them increasingly disturbing and therefore cast into the realm of the uncanny. Oursler redefines Moris theory by investigating our contemporary Internet usage, viewing the Internet as a mechanical reflection of our human psyche, inducing a compulsive relationship despite its disturbing effect. The dynamic developing between humans and the virtual apparatus becomes and is an epistemological mirror of the human consciousness and, thus, is uncanny in its nature.

Peak at Lehmann Maupin Gallery is accompanied by Ourslers Valley, the inaugural exhibition of the Adobe Museum of Digital Media. Oursler views Peak as a physical extension of the Adobe exhibition, which opens for virtual public viewing, 6 October 2010. In tandem, these exhibitions investigate and evoke the realm of the uncanny, drawing upon the interpretations of Ernst Jentsch, Sigmund Freud, and Masahiro Mori.